VISITORS TO THIS SITE ARE ADVISED THAT WE ARE NO LONGER OPERATING AS A HOMESTAY.

WE HAVE ENJOYED OVER TWELVE YEARS OF WELCOMING GUESTS FROM MANY COUNTRIES INTO OUR HOME AND HAVE MET SOME LOVELY PEOPLE FROM ALL WALKS OF LIFE.

IF ANYONE HAS FOLLOWED A LINK TO THIS SITE FROM ACCOMMODATION SEARCHES, WE APOLOGISE.

Pictured below is the boat harbour at the northern entrance to the town of Taupo.

See
page two
for more photos and information on Lochinver Homestay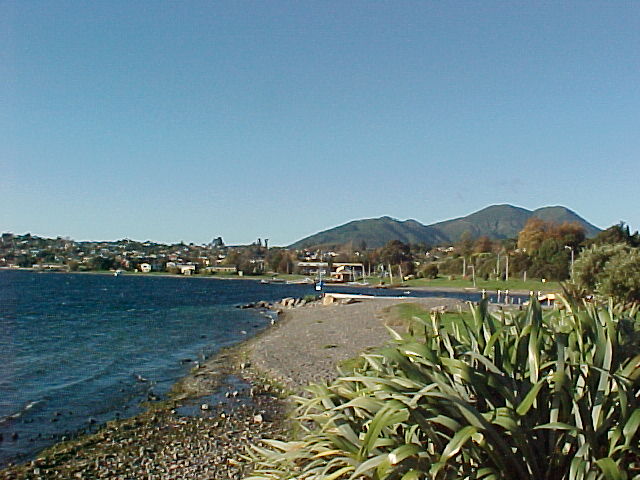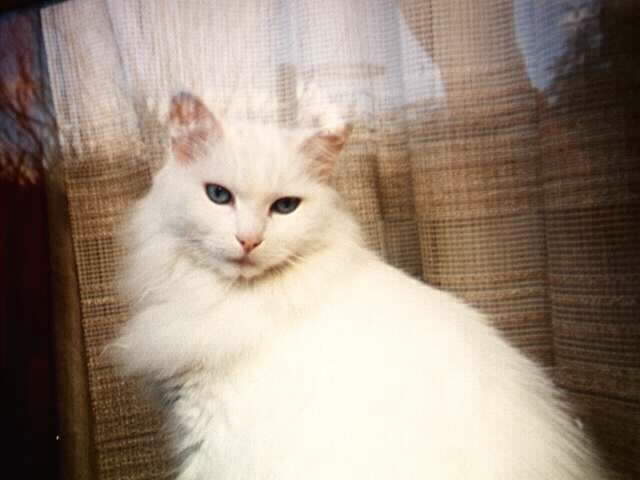 We chose the name of our home after our visits to beautiful Lochinver in the Scottish Highlands, one of our favourite places in the UK.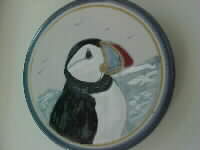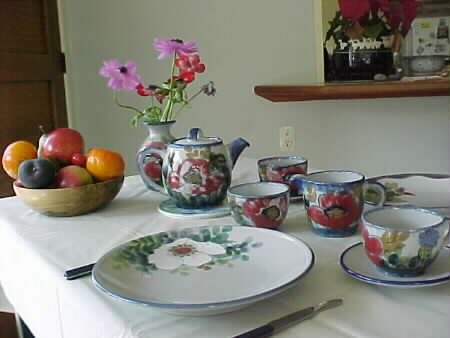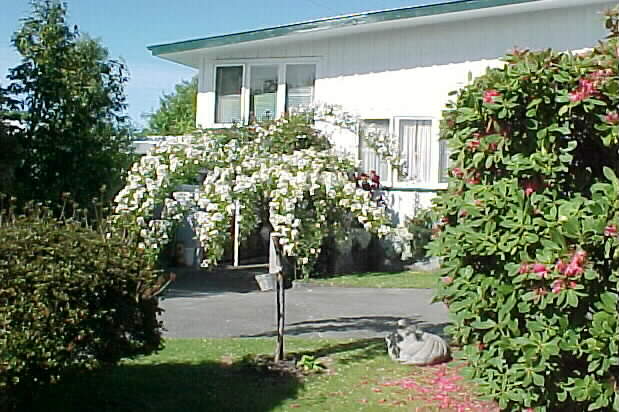 33 Tamatea Road

             Taupo

         New Zealand

    Phone/Fax (07) 377 0241



Ray & Gae Thompson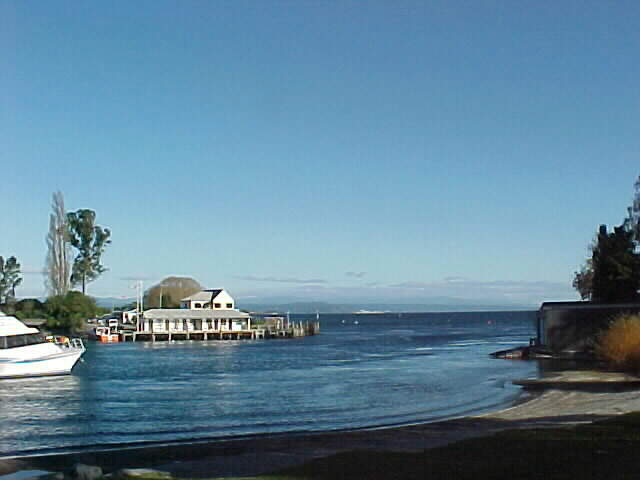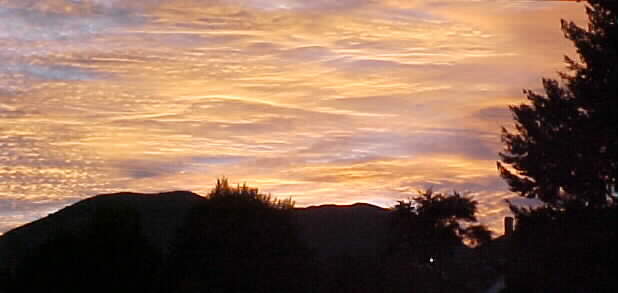 View from the lake to Mt Tauhara